Oklahoma Speaker's Ball
January 27, 2018 | National Cowboy and Western Heritage Museum | Oklahoma City, OK
The 2018 Oklahoma Speaker's Ball, which was originally scheduled for January 27, 2018, has been cancelled, due to the time demands on legislators required by the recent special session of the Legislature and the uncertainty with respect to time issues of the second special session.
The OSB Board of Directors believes the business of the special sessions must take precedence, of course. We regret any inconvenience the cancellation may cause, and are processing full refunds for any payments already received.
We have very much appreciated the support of previous Speaker's Balls. Over the past 11 years, the Speaker's Ball has contributed over $250,000 to various charities in our state.
We are pleased to announce that we will make a contribution of $25,000 to Folds of Honor, the charity selected for the 2018 Ball.
We will be back next year! Please preserve a spot in your budget to support the Speaker's Ball for 2019, and visit here often for more details as the time draws near.
2019 Speaker's BALL INFORMATION
WHEN
More Details Coming Soon!
WHERE
The National Cowboy and Western Heritage Museum
1700 NE 63rd St. Oklahoma City, OK 73111
DETAILS
Online Registration Opening early October 2018!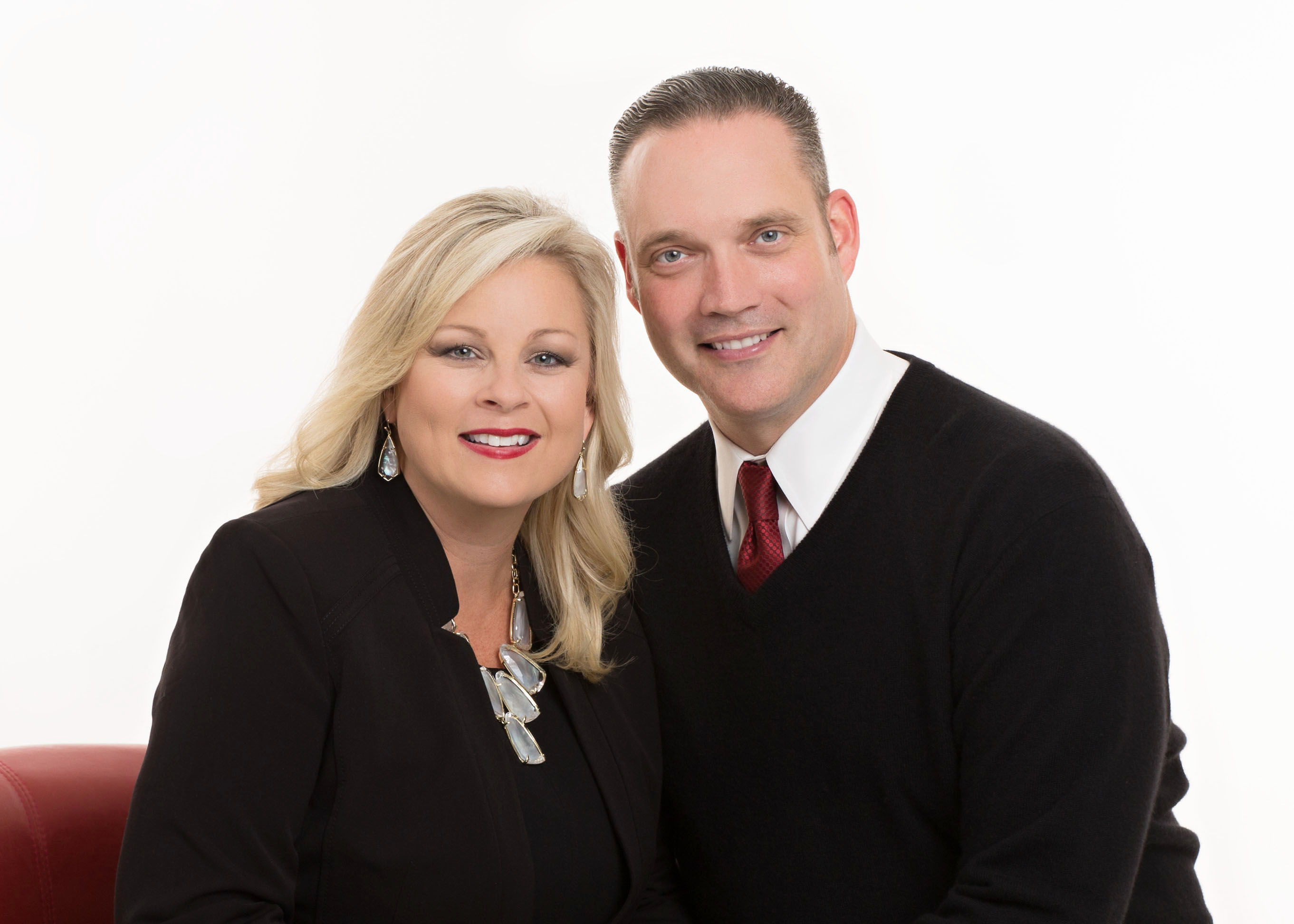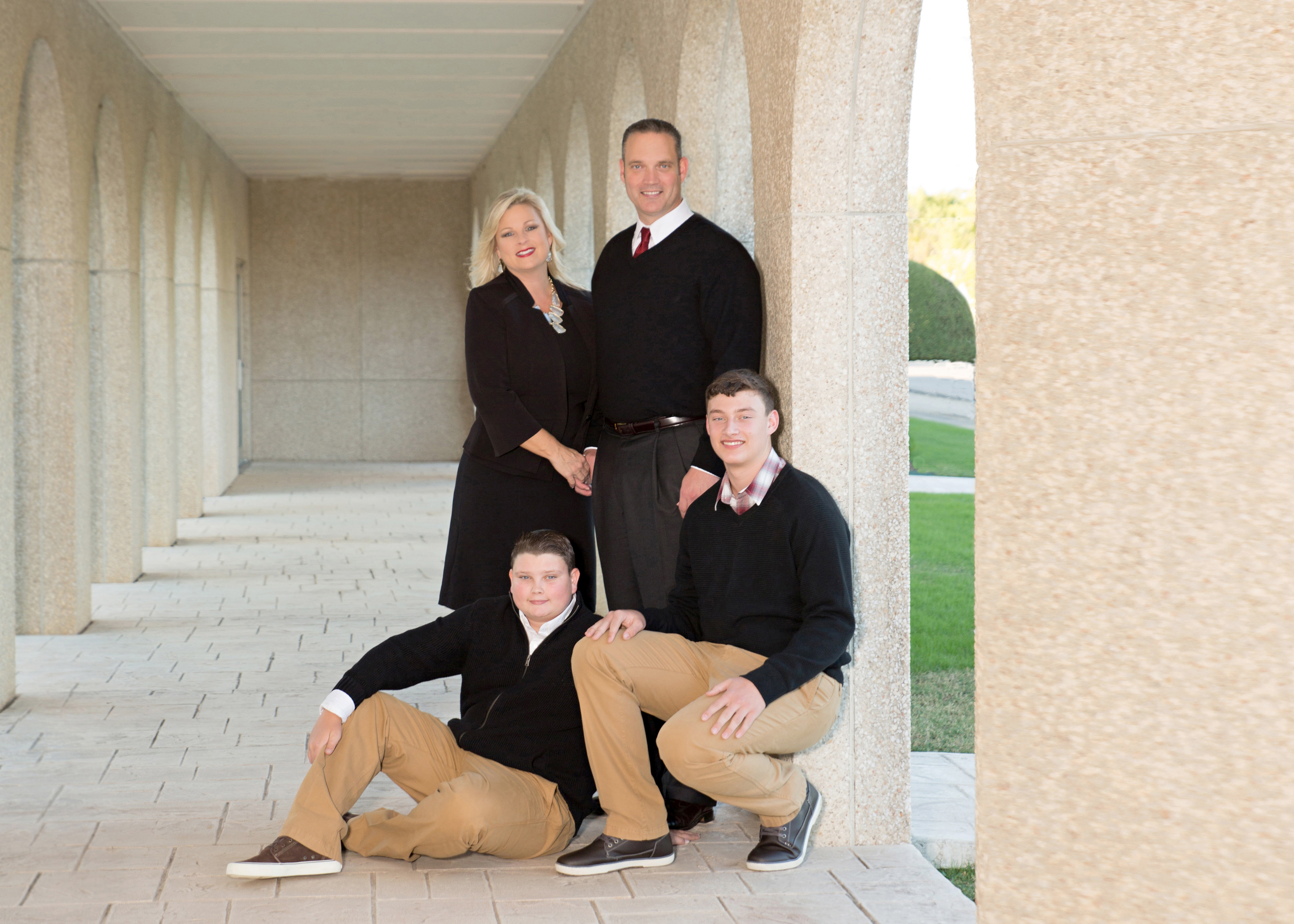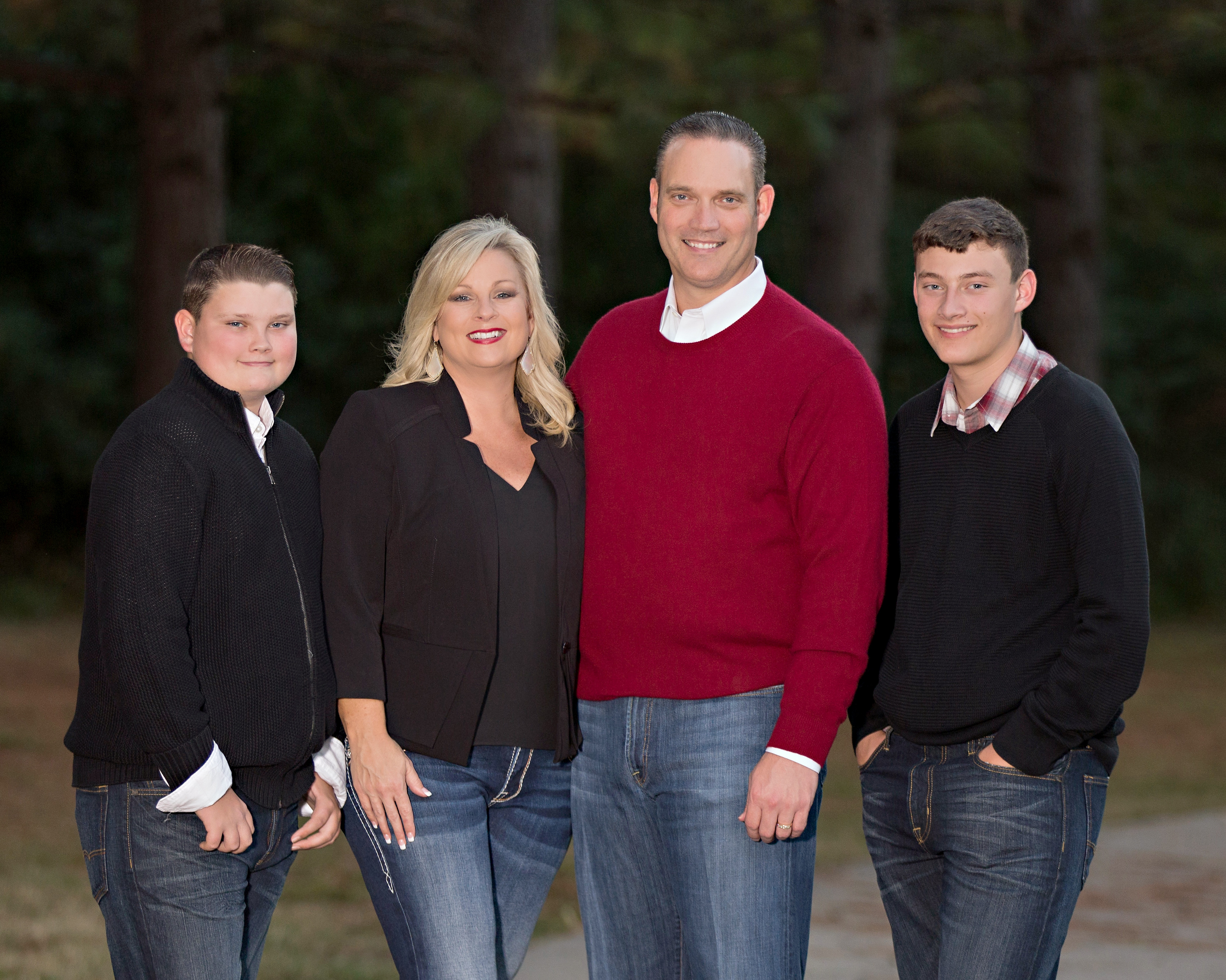 A fourth-generation southern Oklahoma native, Charles A. McCall is a husband of 22 years, a father of two sons, CEO and board chairman of AmeriState Bank, State Representative of District 22, and former elected mayor of Atoka for seven years.
Charles A. McCall, was born in 1970 to Charles A. McCall, Sr., and Barbara A. McCall of Atoka. Charles graduated from Atoka High School in 1988. Charles earned his BBA while studying Finance and Economics at the University of Oklahoma in 1992. McCall completed his state license and education training as a nursing home administrator a year later. Charles then went on to complete the Graduate School of Banking at the University of Colorado in 2000.
Charles worked through every department of his family's bank following college, learning the business and its customers. After eight years of full-time service, Charles was named president of AmeriState Bank in 2001, and became CEO in 2009. Under Charles' executive leadership, AmeriState Bank has grown and expanded its service market to both southern Oklahoma and northern Texas. A fourth generation community banker, Charles stepped down as president of AmeriState Bank after being elected to the Oklahoma House of Representatives in 2012, but continues his roles in the bank as CEO and chairman of the board.
Charles has served in many local community organizations, including serving as president of the Atoka Chamber of Commerce and the Atoka Lions club, vice-chairman of the Planning and Zoning Commission, trustee of the Atoka County Health Care Authority, and sole trustee of the Atoka Perpetual Cemetery Trust.
Charles was first elected to the Atoka City Council in 2004 as Councilman for Ward 4 where he served for one year prior to running for Mayor of Atoka. As mayor, Charles successfully accomplished the completion of several infrastructure projects including a new water treatment facility, a new waste water treatment facility, and a new multi-million-dollar family sports complex. Charles was selected as a state finalist for "Mayor of the Year" by the Oklahoma Municipal League in 2010.
Since the beginning of his service to the Oklahoma House of Representatives, Charles has been recognized as the Emerging Leader of the Year by GOPAC, Legislator of the Year by the Oklahoma Municipal League, a Farm Bureau Champion, and a Friend of Justice. Charles has served as chairman of the Revenue and Taxation Subcommittee of Appropriations and Budget in the House of Representatives. McCall is in line to become the Speaker of the House in January of 2017, after four years of service to the Oklahoma Legislature.
Charles is married to Stephanie Ann (Hays) McCall originally of Chickasha, whom he met at the University of Oklahoma. Stephanie graduated with a degree and certification in elementary education in 1994, and became a practicing educator in Atoka for the Atoka Public School System. Charles and Stephanie have two sons Chase (17) and Carson (14), who are students at Atoka Public Schools.
The 2017 Beneficiary for the Oklahoma Speaker's Ball is the Oklahoma CASA Association.
Every year, thousands of children in Oklahoma are removed from their homes because of evidence of abuse and neglect. They are uprooted from the only family they've known, taken out of schools and away from friends. In short, their worlds are turned upside down. Going through the child welfare system is a scary process and no child should do it alone.
Oklahoma Court Appointed Special Advocates and its 23 local members of the Oklahoma CASA network are working hard to make sure that every child who needs an advocate to speak for his or her best interests before the courts, has a caring, trained adult to help them through this difficult period of his or her life.
The mission of the Oklahoma CASA Association is to present a statewide voice for abused and neglected children by enhancing the growth and sustainability of CASA programs throughout Oklahoma.
CASA volunteers are appointed by judges to watch over and speak up for abused and neglected children to make sure they don't get lost in the overburdened legal and social service systems or languish in the foster care system. CASA volunteers stay with each child until he or she is placed in a safe, permanent home and the case is closed. For many abused children, their CASA volunteer is the one constant in their lives and often, the one adult who cares only for them.